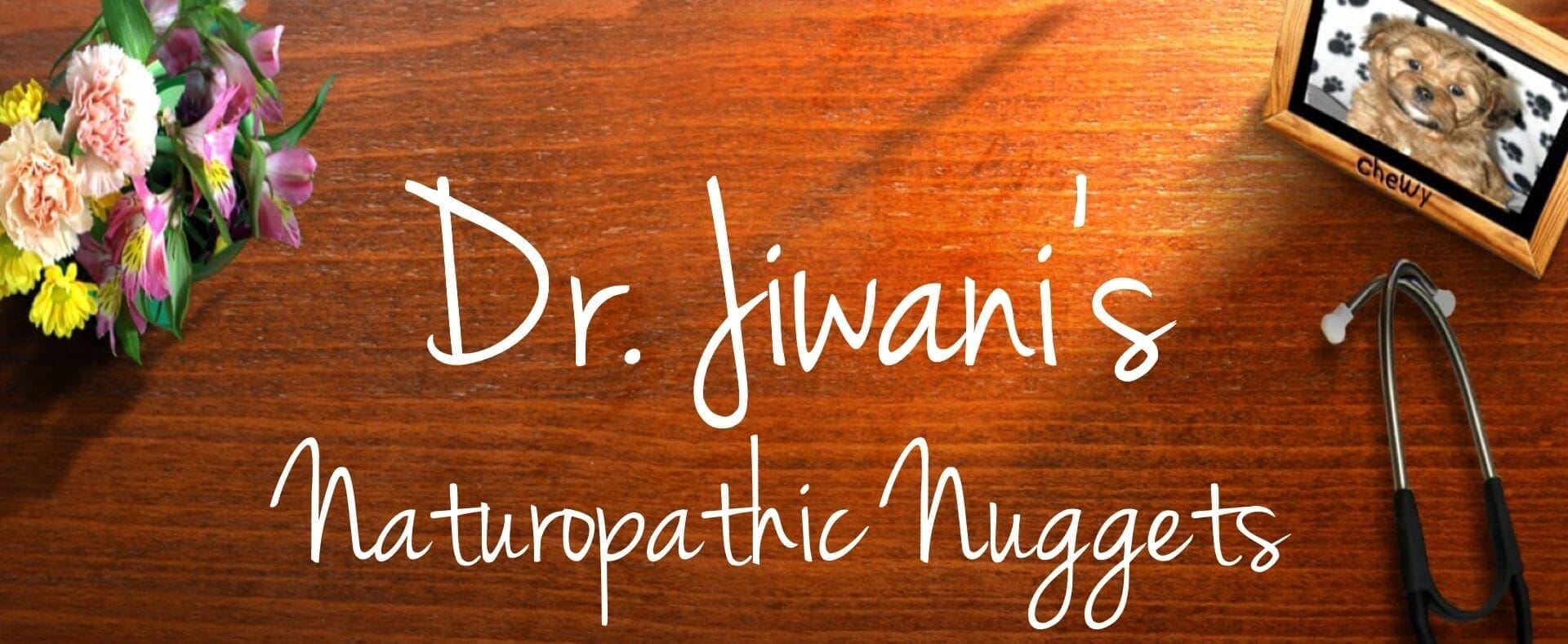 Dr. Jiwani's Naturopathic Nuggets Blog
Knowledge is Empowering! Subscribe for the Latest on Health, Nutrition, Cutting Edge Research & Recipes to help you Get Naturopathic on Dr. Jiwani's Naturopathic Nuggets Blog!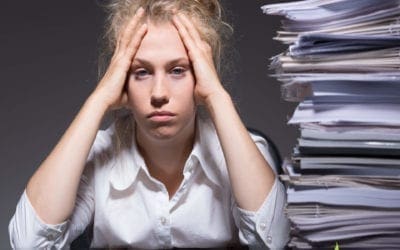 Adrenal Fatigue is a function of the chronic stress that is highly prevalent in our lifestyle today. The mere drive to work can stimulate your adrenaline in the light of the traffic congestion. Stress induces your body's fight or flight response, due to the secretion of adrenaline, a hormone from the adrenal gland. Your ability to cope with stress is an essential survival mechanism. However, your response to stress can be altered with too much or not enough hormone secretion. This can occur when constant demands are placed on your body in the varied forms of stressors, causing adrenal fatigue. Do you have Adrenal Fatigue? Learn how to determine if you have Adrenal Fatigue, what it can lead to, how to cope and how to treat it naturally.
read more
This information is for educational purposes only and does not advocate self-diagnosis.  Due to individual variability, consultation with a licensed health professional, such as a licensed naturopathic physician is highly recommended, prior to starting a natural treatment plan. For further information, see Terms of our Website.